hifu high intensity focused ultrasound
1. Remove wrinkle/freckle
2. Whiten/rejuvenate skin
3. Lessen acne
High Intensity Focused ultrasould (HIFU) therapy for facial lifting(Focus SMART)wrinkle removal and skin lift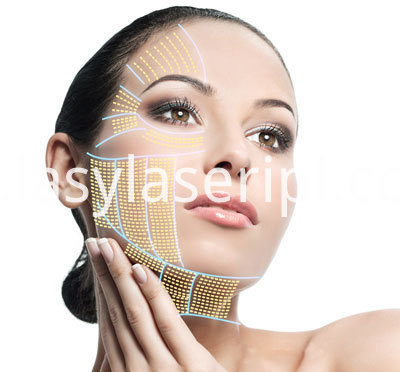 Therapy of HIFU:
HIFU (High Intensity Focused Ultrasound) owns the non-invasive and focused penetrating advantage. By HIFU technology, it can use the non-invasive way (without surgery or injection) to act on designated subcutaneous area. The subcutaneous tissue will produce transient heating under high-frequency vibration, to up to the treatment energy which makes the skin tissues cells regrown.
It`s heating directly to deeper tissue, in order to lift the skin.It is performed in the office with only ultrasound gel applied to the skin. An ultrasound screen image allows the physician to visualize the level of treatment before energy is applied to the targeted tissue. The treatment takes from 45 to 90 minutes depending on the area(s) treated.
UIthare a safe and effective non-invasive ultrasound (US) treatment that can lift and tighten facial skin and muscle without downtime. It is targeted for Lifting skin on the neck, under the chin, on the brow etc.
Although many patients see immediate lifting results, the ultimate results do not happen overnight, but gradually over time. It can take up to 2-3 months for optimal rejuvenation.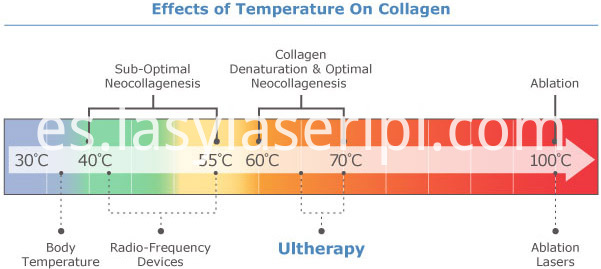 Technical Superiority of HIFU:
AMAZING: There is a automatic motor in the head. It can automatically shoot a line, which makes the operation much easier than manually!
Advantages of HIFU:
1.More than 20,000 shots according to quality inspection and clinical tests, ensuring that each shot effects into the right depth set by default.
2.Equipped 3 heads (1.5mm, 3.0mm, 4.5mm), precisely acting on different depths of the skin. The energy will skip the epidermis, leaving no damages.
3.It will produce thermal effect to the dermal collagen fibers and stimulate the fat layer and SMAS. The result is far better than Thermage.
4.The skin will be lifted and tightened at once, and effect will last for 12-24 months.

5.There are no post-surgery down time and you can resume your normal activities immediately
6.Easy to control and operate, no consumables, cost-saving.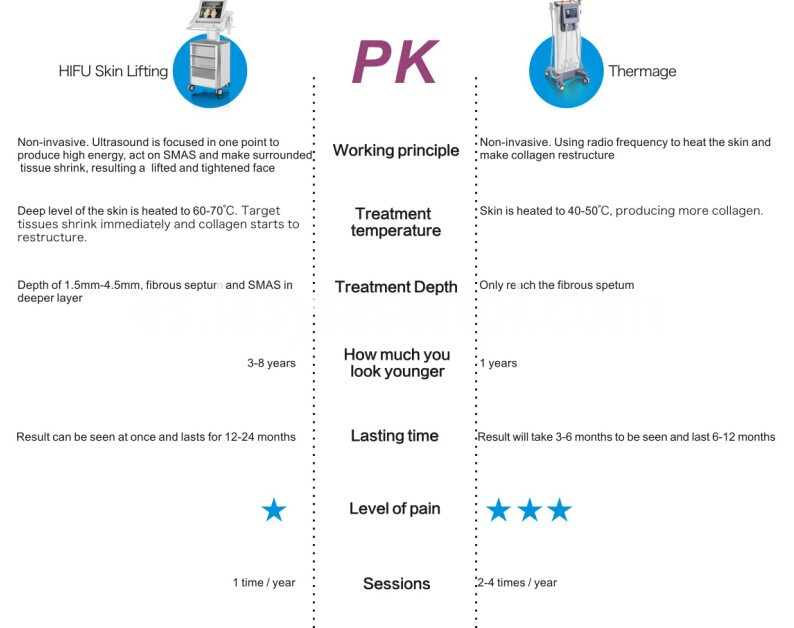 Therapy of HIFU: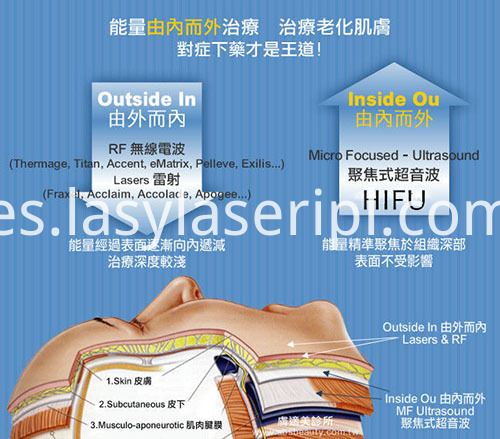 Treatment Scope of HIFU:
1.Remove wrinkles on around forehead, eyes, mouth, etc.
2.Lifting and tightening both cheeks skin.
3.Improving skin elasticity and shaping contour.
4.Improving jaw line, reducing [marionette lines"
5.Tightening the skin tissue on forehead, lifting the eyebrows lines.
6.Improving skin complexion, making the skin delicate and bright
7.Match with injecting beauty like Hyaluronic acid, collagen, to resolve more aging problem
8.Removing neck wrinkles, protecting neck aging.
Free training for operation of the machine in our company, which provided by our specialized training department.
On-line services, for example, technical consultancies provided by our skilled technique group concerning any question of the laser machine, and after-sale maintenance and more.
OEM/ODM services are available. We have our own developing and design department and manufacturing line, which ensure your required beauty machine.
Quality guarantee:One year
Our After-sales Service:
1.1 year warranty with professional support
2.Within 1 year, Supply spare parts for free if the machine has quality problem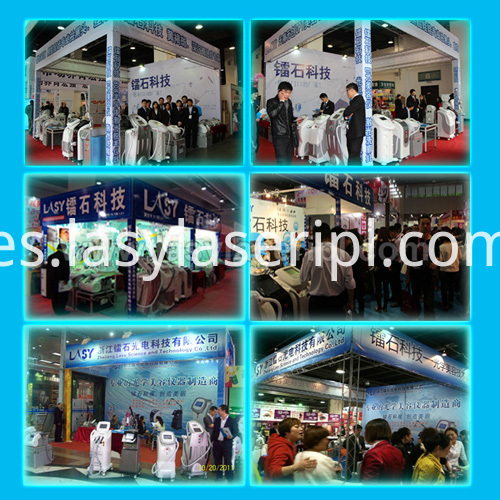 if you have any question ,welcome to contact us !!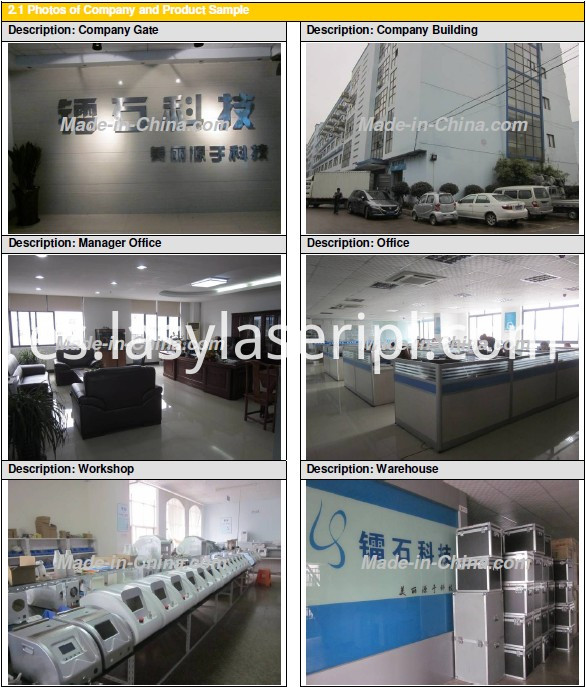 PRODUCTOS POR GRUPO : Thermage y HIFU